Together we are building a future without text reuse!
We are creating a seamless information environment where every user can access a high-quality, in-depth collection of sources for text reuse detection. Our joint efforts are aimed to improve the quality of education and science. Let's unite our capabilities for beneficial cooperation!
Association collaboration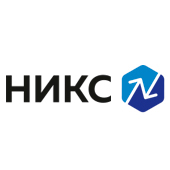 Национальная исследовательская компьютерная сеть России (НИКС)
Национальная исследовательская компьютерная сеть России (НИКС) является крупнейшей научно-образовательной телекоммуникационной сетью России. НИКС была создана по заданию Минобрнауки России в 2019 году в результате интеграции федеральной университетской компьютерной сети RUNNet (Russian UNiversity Network) и сети организаций Российской академии наук RASNet (Russian Academy of Science Network). Ключевая цель НИКС – помощь научным и образовательным организациям России в выполнении исследований и разработок по ведущим направлениям научно-технологического развития.
Ссылка: https://niks.su/
Our partners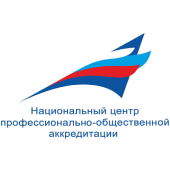 Национальный центр профессионально-общественной аккредитации
Национальный центр профессионально-общественной аккредитации – ведущее аккредитационное агентство России, проводящее независимую оценку образовательных программ, реализуемых российскими и зарубежными образовательными организациями. Нацаккредцентр является полноправным членом международных сетей и ассоциаций: INQAAHE, APQN, IREG. Нацаккредцентр официально зарегистрирован в Перечнях Минобрнауки России и Минпросвещения России, прошедший международную экспертизу и получивший признание Европейским (EQAR) и Азиатско-Тихоокеанским (APQR) реестрами гарантии качества.
Ссылка: https://аккредитация.рф
Do you have the cooperation proposal?
Please send the information by e-mail:
We also available for phone enquiries during the working hours. Please call +7 495 223-23-84 ext. 307